Unleash the power of storytelling with our audiobook services - your ultimate companion for immersive and convenient reading.
Our team takes great pride in having the finest editors in the industry! We have joined forces with Mosaic Masterminds, a diverse collective of exceptional educators committed to delivering high-quality writing services. With extensive expertise in personalized instruction and proficiency in more than six languages, our staff possesses the necessary tools to produce effective and unique content while maintaining the highest literary standards. Our successful strategies and skilled personnel have resulted in a prominent position in the fields of literature and entertainment.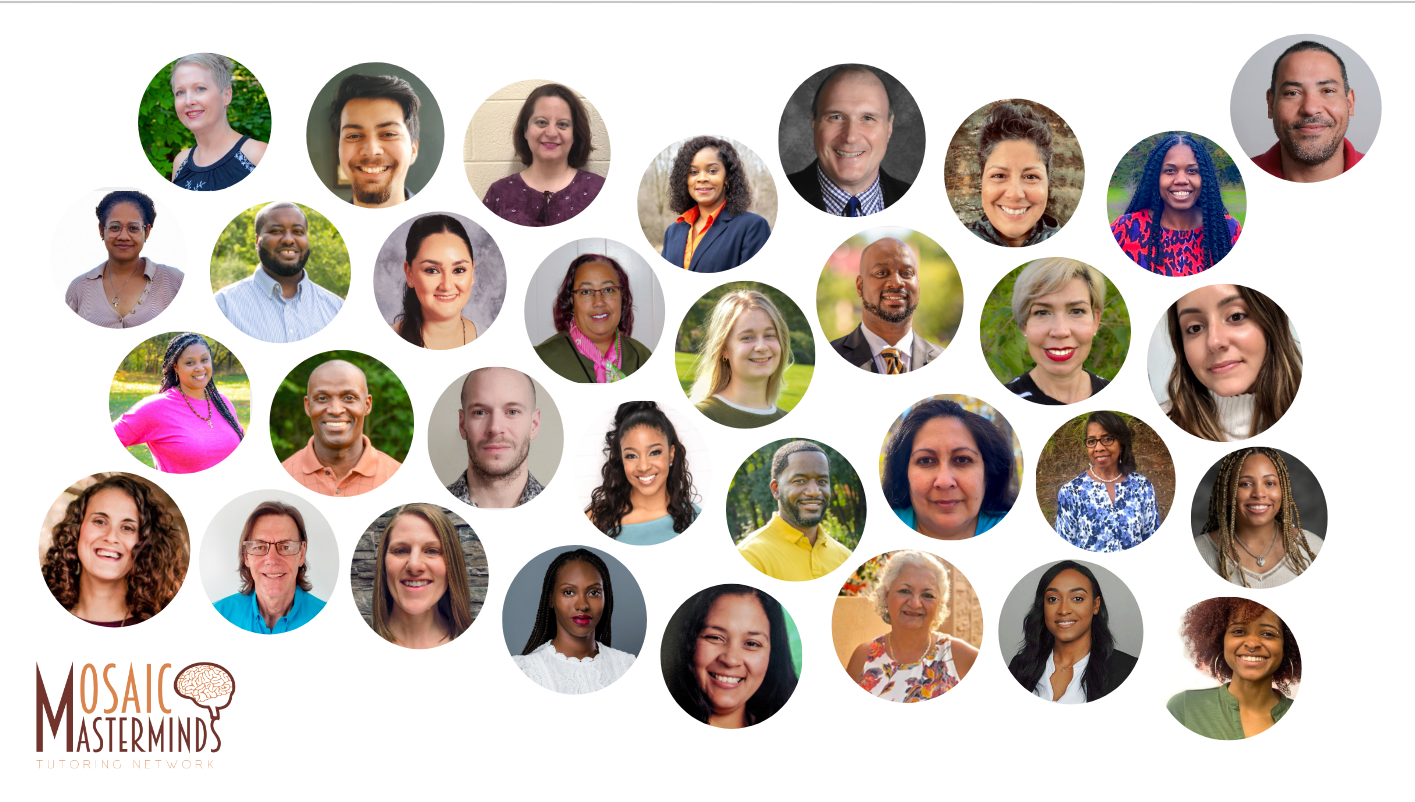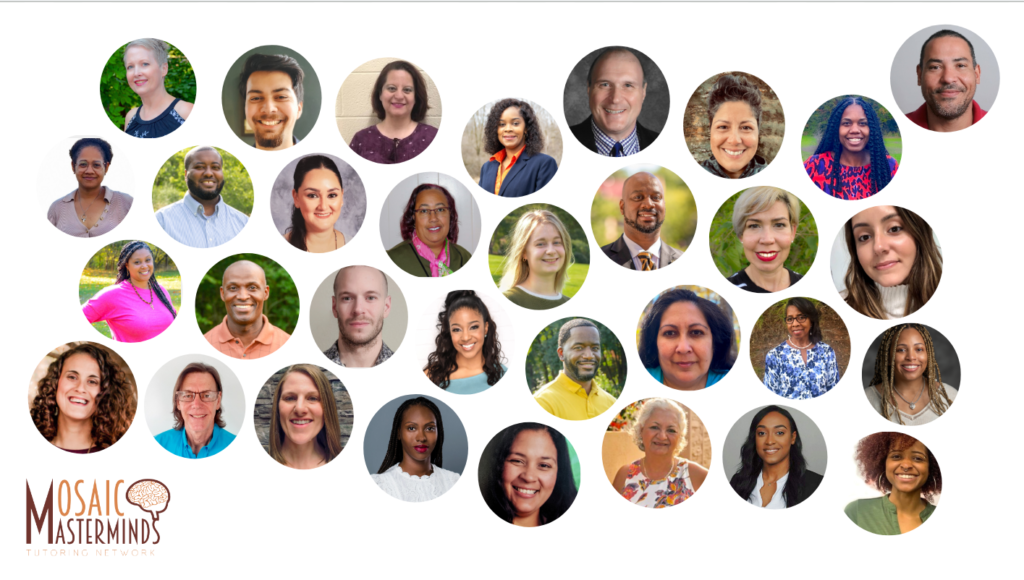 The distribution of books in the form of audio recordings is the latest trend in the industry. People who lead busy lifestyles appreciate the convenience of being able to download their favorite books and listen to them at their leisure. Our team will guide you through every step of creating your own audio book. In addition to narrating the book yourself, authors have the option to hire a third-party voiceover artist and use music from our catalog to enhance the listening experience and bring their story to life.
With our audiobook service, you can choose from a wide range of titles, from bestsellers and classics to new releases and hidden gems. Our extensive library caters to all tastes, whether you are into fiction, non-fiction, self-help, or business.
Our user-friendly platform makes it easy for you to browse and discover new audiobooks. You can also personalize your listening experience by adjusting the playback speed, setting bookmarks, and creating custom playlists.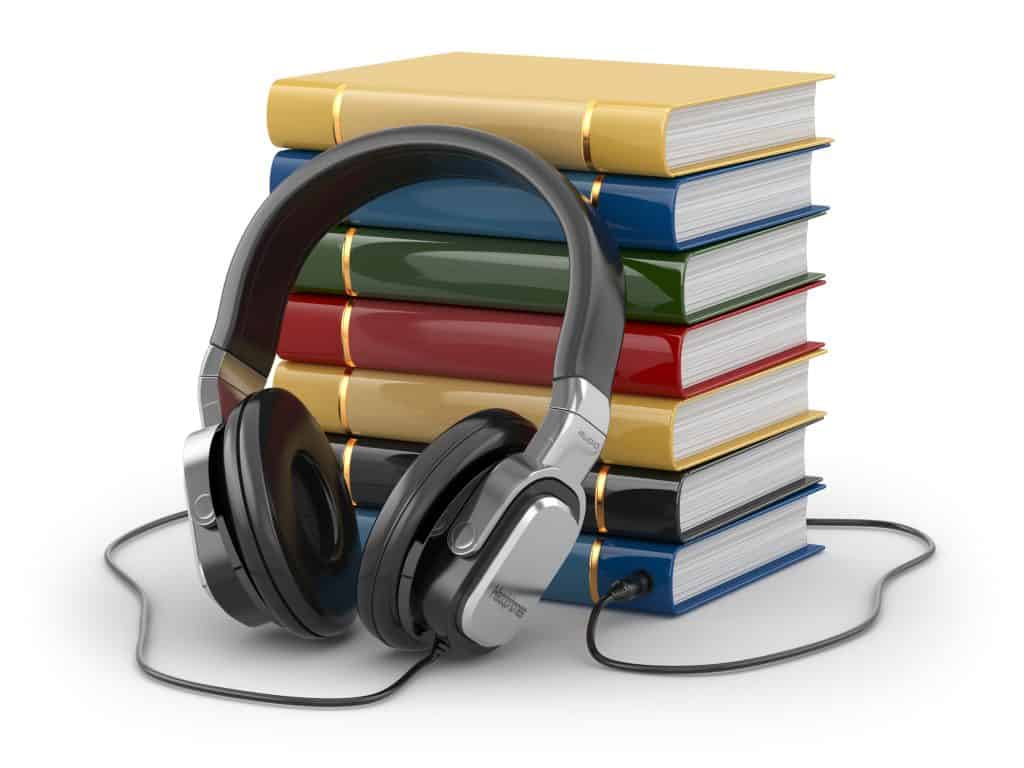 Don't Hesitate To Contact Us If You Have Any Questions!