Physical Media Distribution
Experience efficient and reliable physical media distribution with OG Publishing & Distribution.
We offer in-house and partnership opportunities to established creators, record and production labels, publishing firms, producers, or literary agencies looking for elite industry standard production and placement opportunities.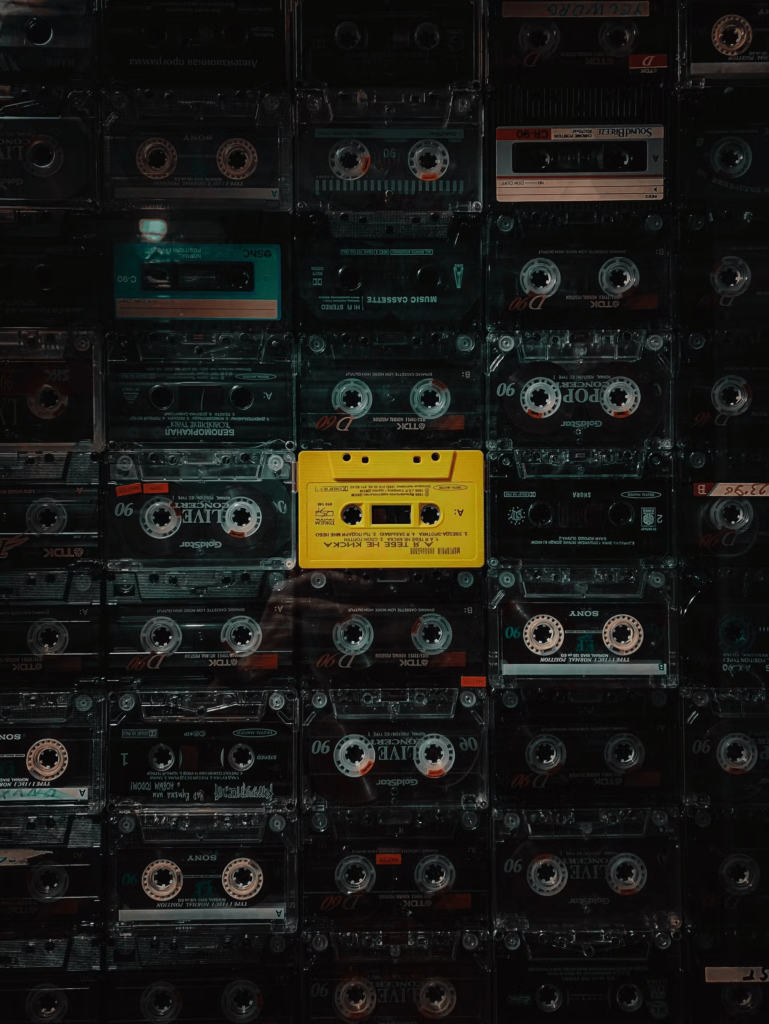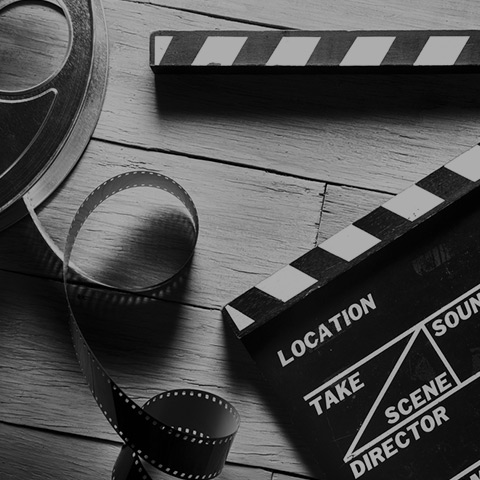 Physical distribution is at the heart of OG Publishing & Distribution operations. The primary aspect of publishing is getting a book to readers when and where they need it, whether that be via chain bookstores, independent bookstores in downtown areas, drugstores, or grocery stores. The distribution industry is built on a foundation provided by the supply chain. It gets harder as there are more books handled. 
A key element of the book's production chain is distribution, which can be attributed to the handling of billing, freight, and returns. To help partner publishers in each of its primary operational countries better recoup fixed costs, OG Publishing & Distribution offers marketing and distribution services for physical books, film, and music. We have strategically positioned our business through the utilization of sector involvement, affiliates and partnerships enabling us to serve more than 3,000 independent and chain businesses, 3,700+ unique online clients, and 16,000 ship to locations from a single 700,000 square foot warehouse in Kentucky.
Through our partner affiliates at Alliance Entertainment, the largest wholesaler in the world, and our strategic alliance with AMPED Distribution, we can provide you very sophisticated inventory management capabilities, quick order processing, and secure monitoring & tracking for incoming freight. Thanks to contemporary book, film, music packing machinery, and vinyl sorters, even non-traditional customers like Guitar Center and Urban Outfitters may ensure secure delivery to your followers utilizing the most exact and effective hand selection process imaginable.
Don't Hesitate To Contact Us If You Have Any Questions!