Artists, Authors, and Producers Deserve More Royalties!
Artists, Authors, and Producers Deserve More Royalties!
 The entertainment industry has acquired a negative reputation for undervaluing the contributions of the creators who fuel the industry. The complexities involved in publishing and distributing creative works can be overwhelming, requiring significant expertise and information.
As a company, our primary objective is to simplify this process and provide our clients with transparent assistance. We believe in clear and consistent communication throughout all stages, from product placement to revenue sharing. At OG LLC, we see our clients as valuable assets and view ourselves as a conduit to help them achieve unbridled success.
We strive to stay ahead of the curve by constantly innovating new marketing models that benefit both talent and corporate businesses. Our in-depth understanding of the industry's financial flows enables us to carefully select which projects we work on, ensuring proper royalty cuts for our clients. Overall, our approach prioritizes investing in our clients' success before the market becomes saturated, enabling us to maintain the weight of champions while remaining fresh and new to the scene.
Included in our service package are: comprehensive market research and administration, website placement for your products, catalog music placement, monthly campaign placement, and a monthly 15-minute consultation with us. Additionally, you will receive a personal account to track the progress of your project.
Because we are multimedia, we're constantly growing our network of producers, artists, and authors. This persistent expansion creates more significant opportunities for those within our network to attract viewership alongside a wide variety of qualified prospects.
Our streamlined process ensures accurate and timely delivery to over 200 DSPs and social media outlets. In addition, we compete for top-tier placement and offer marketing opportunities.
Our extended teams provide dedicated support for metadata compliance, rights management, feedback, and whitelisting requests in a timely and trouble-free manner.
Stay on top of your activity with transparent, highly detailed reporting for streaming activity, sales analysis, playlisting, skipped, completed UGC, and monetized tracks.
This is a One-Stop Shop for ESTABLISHED LABELS looking to get EXTENSIVE DISTRIBUTION for their ARTISTS!!!!!

The primary goal of efficient distribution is getting your product to consumers when and where they need it. We service over 3,000 independent and chain accounts, an e-commerce reach of 3,700+ unique customers, and 16,000 ship-to-locations out of a centralized 700,000-square-foot warehouse. In addition, OG Publishing and Distribution provides highly advanced inventory management systems, efficient order processing, and secure monitoring and tracking of all freight to ensure that our clients receive accurate and transparent product placement. 
*We do not accept all music for distribution. Please visit our website to learn more on how to submit music for review.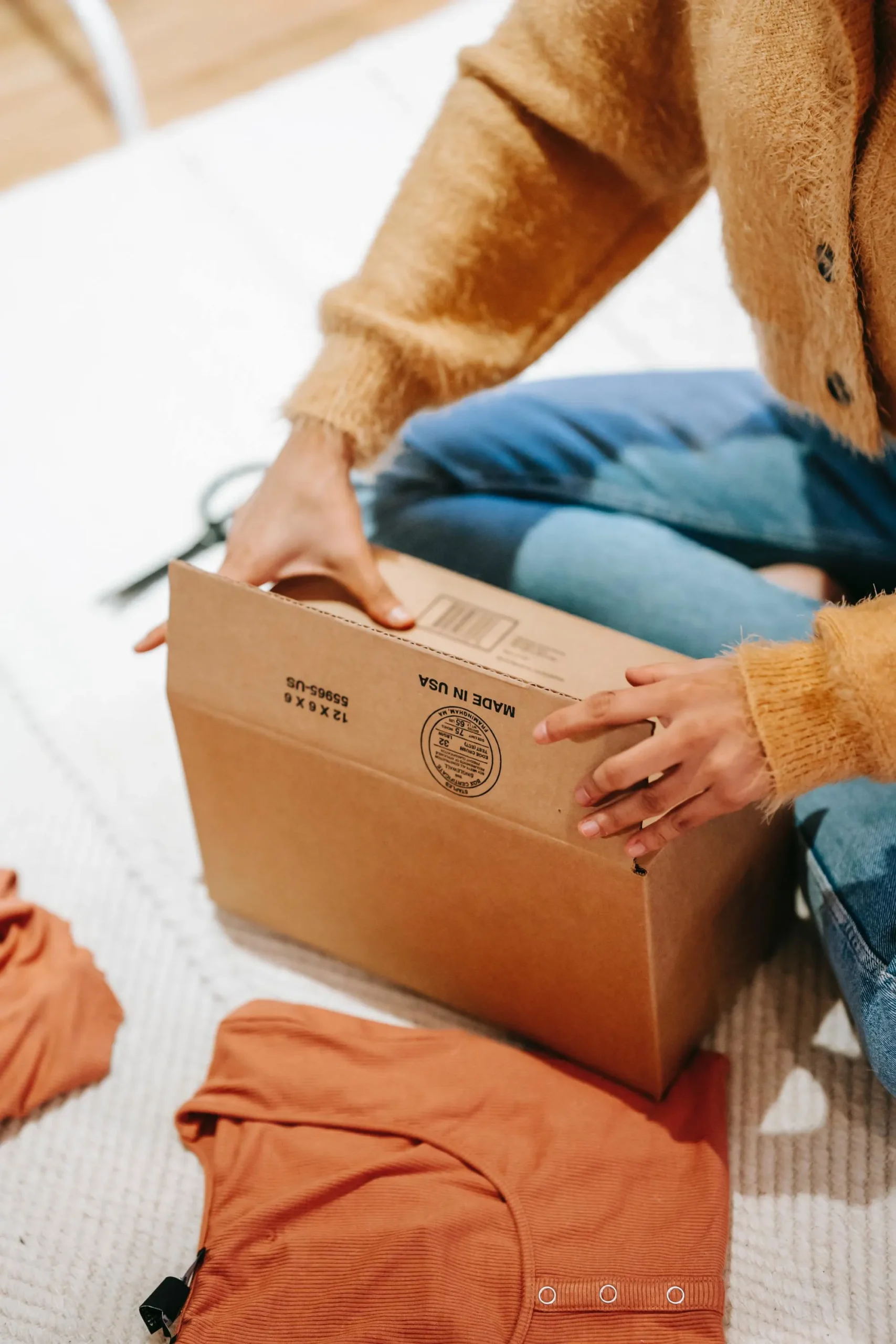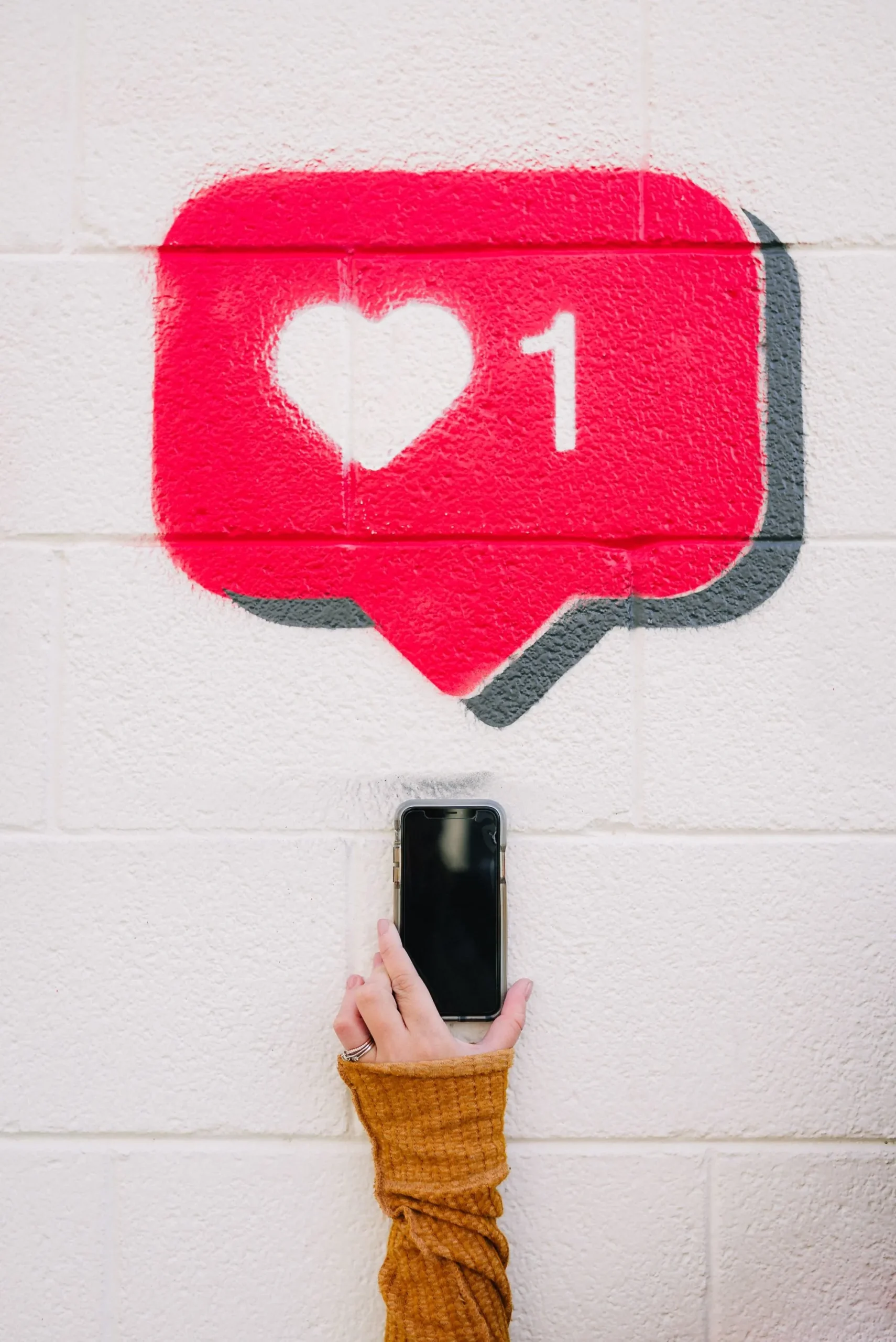 Stopping advertising to save money is like stopping your watch to save time.
                                   "Henry Ford"
We strive to provide comprehensive online marketing solutions that help businesses achieve their goals. Our team of experts has significant experience in various areas of digital marketing, including social media marketing, content marketing, search engine optimization (SEO), and substantial email marketing.
With our social media marketing services, we can help you develop an effective strategy that resonates with your target audience and drives traffic to your website. In addition, our content writers can create high-quality content that establishes your brand as an authority in your industry. Finally, our SEO experts can optimize your website to rank higher in search engine results, increasing your visibility online. 
*For a list of available services, click the link below
Select any services you're interested in.
Select one or more services below
If you choose us as your publisher, rest assured that we will begin working on your music from day one. Our process begins in-house and quickly expands outward. In addition, we strategically network your music with other entities that align with your genre and style of work.
THIS PACKAGE INCLUDES:
• Publishing administration review and consultation
• Publishing administration assistance (where applicable)
• Placement in OG monthly email campaign blast
• Placement in OG Music Catalog
• Sync licensing negotiation (for audio books, film and music)
• Market Research and 1-hour Marketing Strategy Session
TIMELINE: 3 – 6 weeks (administration and placement on OG platforms and catalog)
PRICING: inquire for a quote
** Only music from the OG Music Catalog is available for sync licensing to audiobooks for authors. Similarly, advertisers on Ozone Gold Radio may only select music from the OG Music Catalog for commercial sync licensing.
** Administration costs will apply
Our publishing house provides end-to-end publishing services covering everything from concept development to physical distribution. As we understand that each client and project is distinct, we will assign a qualified team to handle your project with care and expertise. With more than 30 editors and ghostwriters from across the country, equipped with multi-cultural language backgrounds, we assure you that the right team will be assembled to bring your project to fruition.
PUBLISHING PACKAGES INCLUDE:
• Strategy sessions
• Flexibility to request a different editor
• Ongoing writing services
• Audiobook sync licensing negotiation
• Ongoing proofing services
• Distribution Plan, Illustration Placement, Formatting, and more!
TIMELINE:  Varies per project. Normal expectations range between -28 weeks. 
PRICING: Varies per project. 
Please visit https://ozonegoldmedia.com/rates/ for our general rates.
*Administration costs will apply
** We can customize our services to meet your specific publishing objectives, as we acknowledge that every book project is distinct.
03. Physical Distribution Only
Our physical distribution services are tailored for authors, musicians, and film producers with mainstream appeal, deserving nationwide or global physical distribution. In addition, we collaborate with agents or labels with celebrity status or established brand name clients in the entertainment and other industries. Our distribution approach ensures maximum exposure and accessibility to target audiences while adhering to industry standards. Contact us to learn more about our optimized distribution strategies.
THIS PACKAGE INCLUDES:


• Our comprehensive domestic and international sales teams, combined with our insights-driven technology, ensure consumer engagement worldwide through our proven process.
• We offer a user-friendly production process for asset delivery, database set-up, product sales solicitations, and order processing. All of this is completed within 24-48 hours.
•We have the capacity to handle a large volume of outbound distribution to both bulk and direct-to-consumer e-commerce outlets like Amazon. Our dot com experts collaborate with you to identify goals and troubleshoot product pages to ensure that sales are accurately attributed to you, the content owner.
• We can engage and advertise to over 800 special market customers, comprising roughly 5,000 individual libraries, schools, universities, museums, and bookstores.
• We provide various advertising and promotional opportunities to boost your releases at Independent Retail, Chain Accounts, Big Box (Wal Mart & Target), and the Alliance WebAMI system, utilized by over 21,000 retailer buyers, store owners, and purchasing agents for weekly orders.
• We routinely provide clear, detailed, and transparent reports on royalties, inventory, and sales analysis for your review and feedback.
• Physical storage 
• Assistance with asset formatting
TIMELINE: Varies per project. We require all assets 5-7 weeks before the first release date. 
PRICING: We operate based on share pool revenues. 
*Administration costs will apply
** We have exclusive marketing strategies to help increase 
We have simplified the process of ingesting assets, adhering to metadata and style guidelines, which results in accurate and timely delivery to over 200 DSPs and social media outlets. Our capable specialists will represent you in securing top-line and genre page positioning, editorial, curated and algorithmic playlisting submissions, and marketing & promotional opportunities for both audio & video digital distribution.
THIS PACKAGE INCLUDES:• Our extended teams provide dedicated support for metadata compliance, rights management, feedback, and whitelisting requests, ensuring a timely and trouble-free experience.
• Our transparent reporting provides highly detailed information on streaming activity, sales analysis, playlisting, skipped and completed user-generated content, and monetized tracks. This allows you to stay on top of your activity.
•We can transfer your catalog and existing content to a new distribution platform without disrupting your current revenue flow or losing important digital data such as monthly listeners, monthly followers, and track-by-track totals.
• We offer expert consultation, scheduling, and planning to ensure your releases receive recognition from prominent digital service providers. Our strategic initiatives and results-driven opportunities will help grow your digital presence.
 
TIMELINE: Varies
PRICING: We operate on share pool revenues
*Administration costs will apply
Add anything else your client needs to know about this service before moving forward.
Our mission is to seek out innovative strategies tailored to the unique needs of each client within the entertainment industry. With our central position in various facets of the entertainment world, our network is constantly expanding and diverse. However, the strength of our impact ultimately depends on the quality of our in-house efforts. Therefore, we prioritize executing our best ideas from within.
THIS PACKAGE INCLUDES:
Will vary for each client.
Price: 
Will vary for each client.
Please visit our website for a comprehensive overview of our marketing services. 
Don't Hesitate To Contact Us If You Have Any Questions!