Ghostwriting Services by Industry Experts
We take pride in delivering high-quality Ghostwriting services that meets your expectations and exceeds your standards
Our team takes great pride in having the finest editors in the industry! We have joined forces with Mosaic Masterminds, a diverse collective of exceptional educators committed to delivering high-quality writing services. With extensive expertise in personalized instruction and proficiency in more than six languages, our staff possesses the necessary tools to produce effective and unique content while maintaining the highest literary standards. Our successful strategies and skilled personnel have resulted in a prominent position in the fields of literature and entertainment.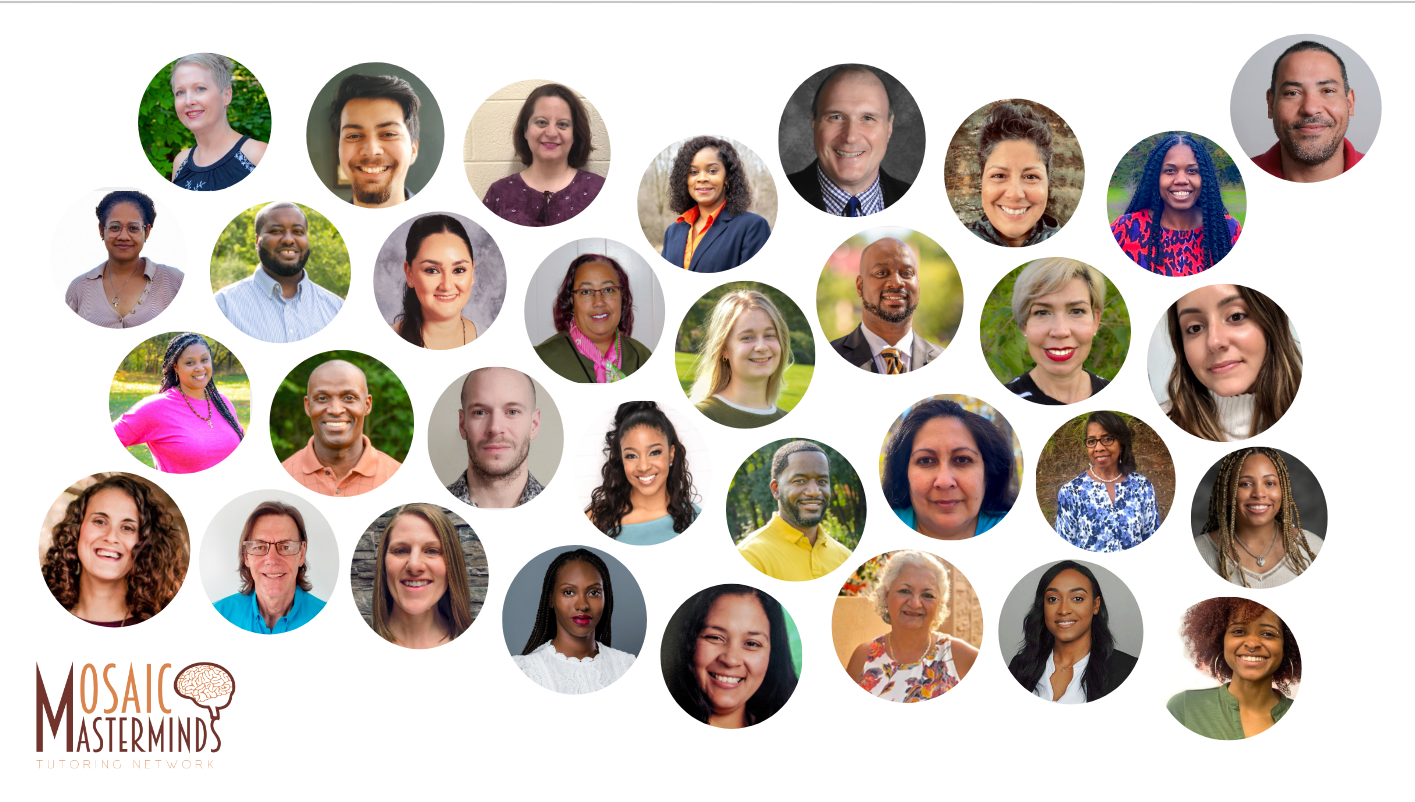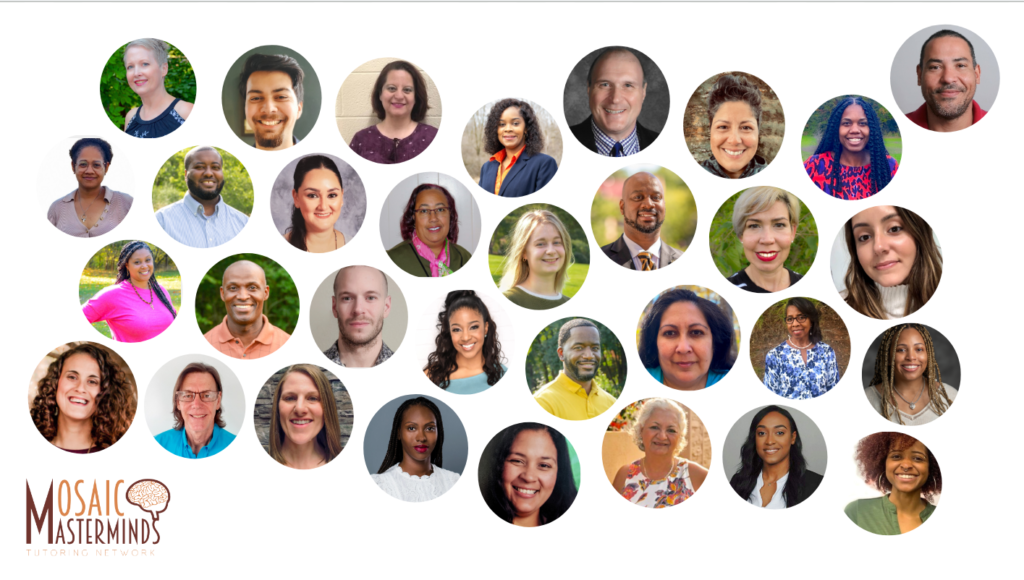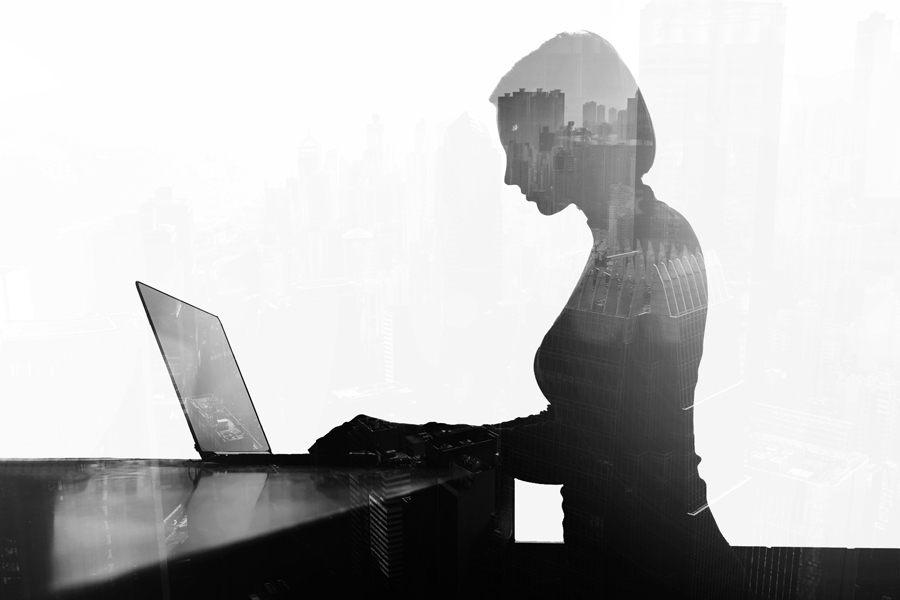 Our ghostwriting service is designed to take the stress and frustration out of the writing process for authors. We understand that writing a book can be a daunting task, and we are here to help you every step of the way. Whether you have a rough draft that needs to be polished or a vague idea that needs to be developed into a full-fledged book, our ghostwriting services can help you achieve your goals.
We take pride in delivering high-quality work that meets your expectations and exceeds your standards, while also maintaining strict confidentiality and respecting your personal information. At our ghostwriting service, we are committed to helping authors achieve their dreams of becoming published authors, and we look forward to collaborating with you to make your vision a reality. Contact us today to learn more about our ghostwriting services and how we can help you achieve your writing goals.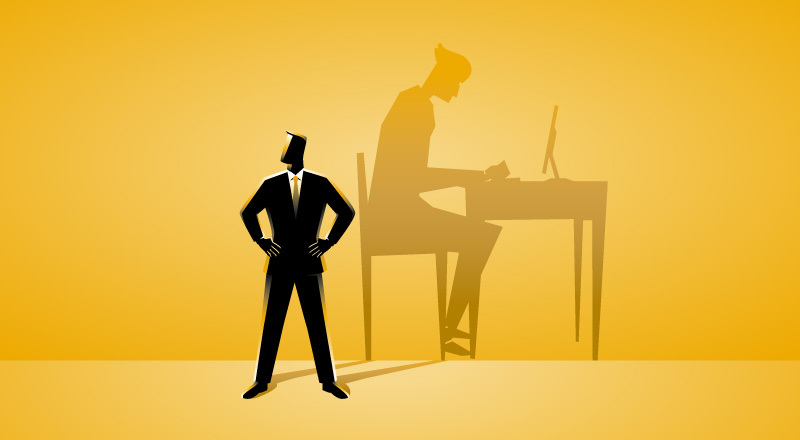 Our ghostwriting services are tailored to the needs and goals of each author. Whether you need help developing an idea, structuring a plot, or polishing a manuscript, our experienced ghostwriters can help you bring your vision to life.
We offer a range of ghostwriting services, including:
Book writing: We can help you write your book from start to finish, from developing the concept to writing the final chapter. Our ghostwriters are experienced professionals who understand the craft of storytelling and are committed to helping you achieve your goals.

Manuscript editing: We can help you edit and polish your manuscript to ensure that it is error-free, engaging, and ready to be read by a wider audience.

Collaborative writing: We can work with you to co-write your book, providing guidance and feedback throughout the writing process to ensure that the final product reflects your vision and style.

Query letter and book proposal writing: We can help you craft a compelling query letter and book proposal that will capture the attention of literary agents and publishers.
At our ghostwriting service, we are committed to helping authors achieve their goals and bring their stories to life. Our team of experienced professionals is dedicated to providing high-quality ghostwriting services that meet your specific needs and preferences.
Don't Hesitate To Contact Us If You Have Any Questions!