We are a professional book illustration company dedicated to delivering quality inner page and cover page illustration that capture the reader's imagination.
Our team takes great pride in having the finest editors in the industry! We have joined forces with Mosaic Masterminds, a diverse collective of exceptional educators committed to delivering high-quality writing services. With extensive expertise in personalized instruction and proficiency in more than six languages, our staff possesses the necessary tools to produce effective and unique content while maintaining the highest literary standards. Our successful strategies and skilled personnel have resulted in a prominent position in the fields of literature and entertainment.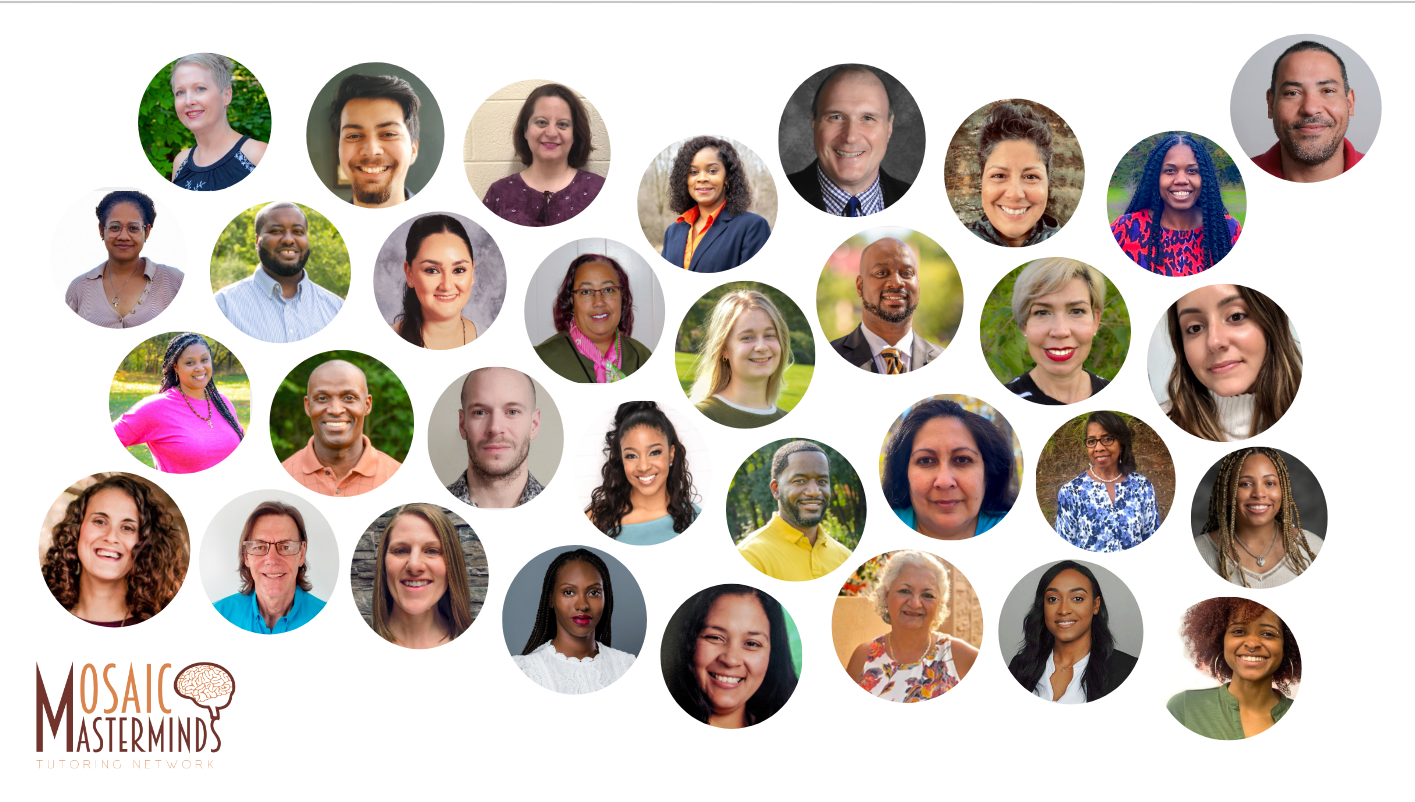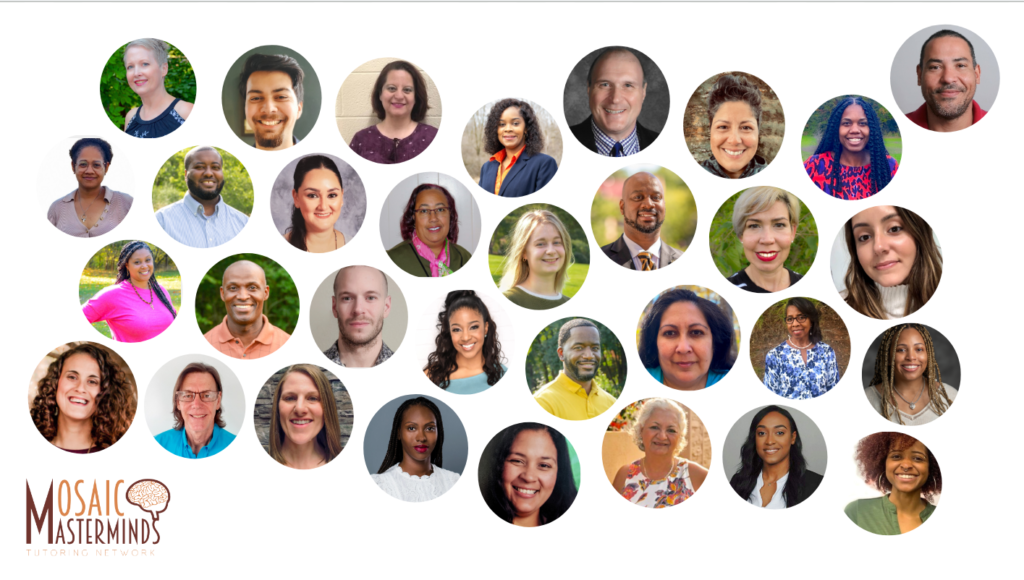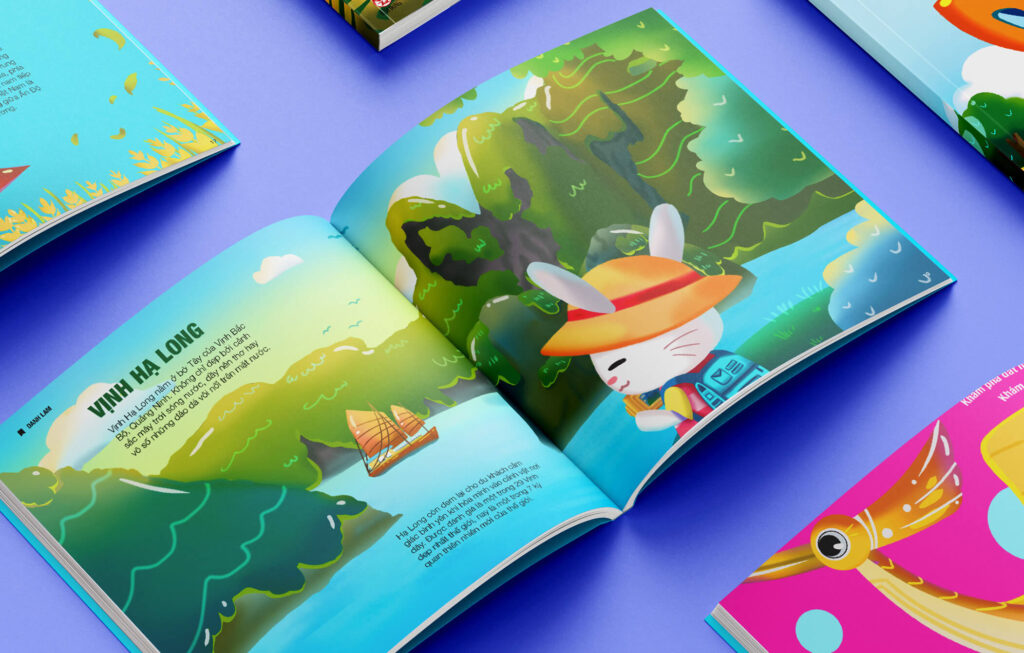 Our team of experienced illustrators specializes in creating high-quality illustrations for books of all genres, including children's books, graphic novels, and non-fiction books. We work closely with authors and publishers to understand their vision and bring their ideas to life. We offer a range of illustration styles, including watercolor, digital art, pencil, and ink.
We also offer cover design services to ensure that your book stands out on the shelf and captures the attention of potential readers. At our book illustration services, we pride ourselves on our attention to detail and our commitment to delivering high-quality illustrations that meet our clients' needs. We understand that every book is unique, and we work closely with authors and publishers to ensure that the illustrations reflect the tone, style, and message of the book.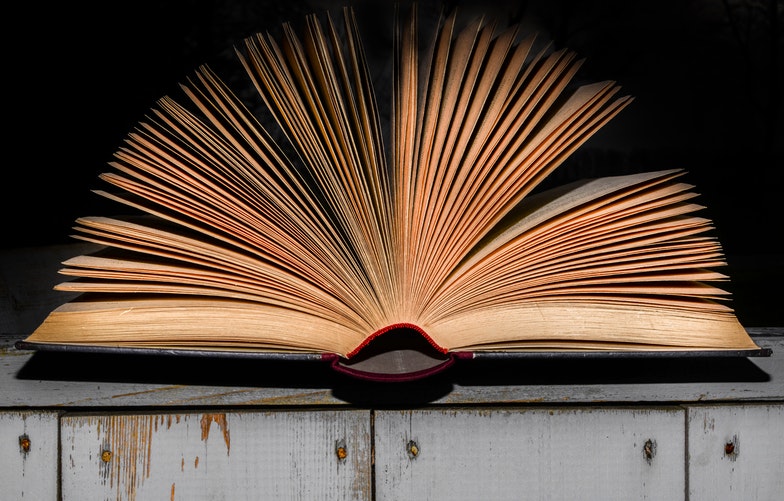 We understand that illustrations play a crucial role in enhancing the reading experience and making your book stand out in a crowded market. That's why our book illustration services are designed to help you create illustrations that complement the text and capture the essence of your story.
Some Examples of Our Illustrations
Whether you're an author looking to enhance your self-published book or a publisher looking for a skilled illustrator to bring your book to life, our book illustration services can help. Contact us today to learn more about our services and how we can help you create illustrations that captivate your readers and bring your book to life.
Don't Hesitate To Contact Us If You Have Any Questions!