Unlock the power of music with our comprehensive catalog of licensed tracks, perfect for enhancing your creative projects and captivating your audience.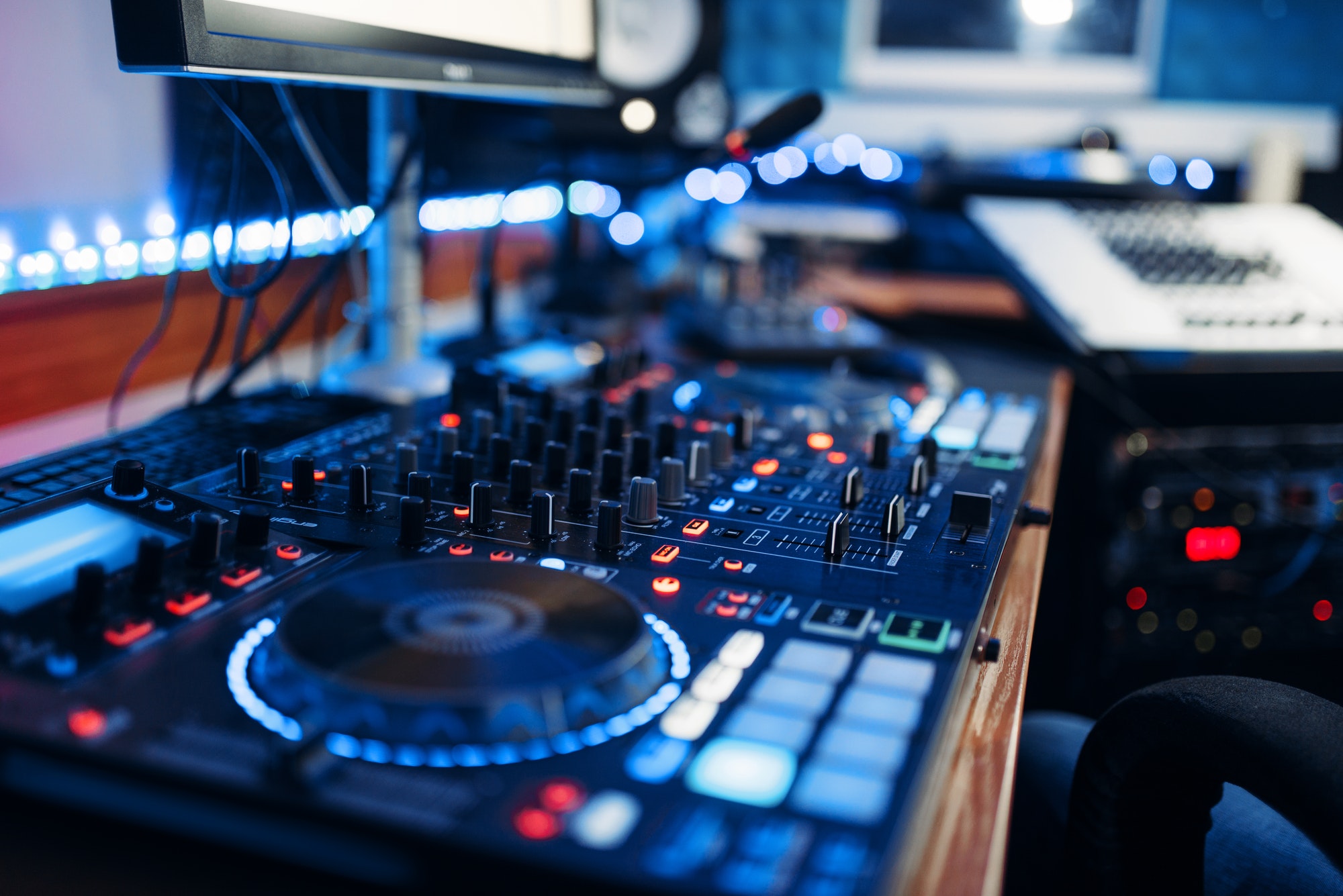 Welcome To OG Music Licensing
Our music licensing/catalog service offers a hassle-free way to access a vast library of high-quality, pre-cleared music for use in any project, from YouTube videos to feature films. With our service, you can easily search, preview, and license tracks from a diverse range of genres and moods, ensuring that you find the perfect soundtrack for your project. Our music catalog is regularly updated with fresh tracks from top-tier artists and composers, so you'll always have access to the latest and greatest music for your projects. Our licensing process is simple and straightforward, with affordable pricing options to suit any budget.
Band: Little Richard Band
Album: California I'm Comin'
Publisher: Ozone Gold Publishing
Distributor: Ozone Gold Distribution 
Don't Hesitate To Contact Us If You Have Any Questions!